How to Cite a Song in APA
Share to Google Classroom
Structure:
Songwriter F.M. (Copyright year). Song title [Recorded by F.M. Last (performer's name/musical group)]. On Album title [Medium of recording]. City, State of label: Record label name.
Note: If the songwriter and performer are the same person, leave out the bracketed data [Recorded by _______] following the song title.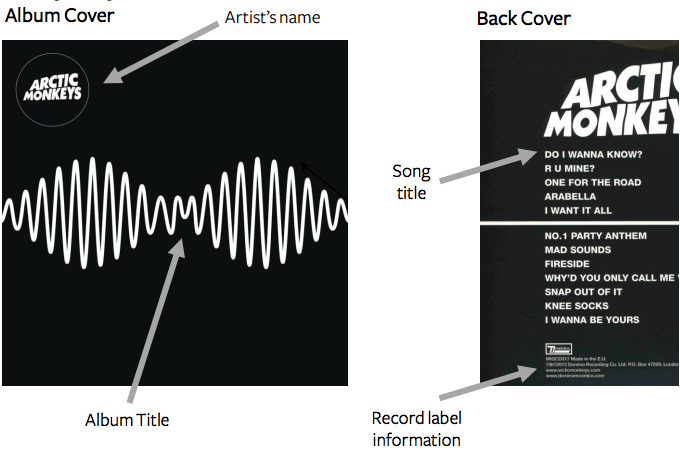 Note: Songwriter information can be found in the digital booklet or the CD sleeve (if you're old school!).
Example:
Turner, A. (2013). Do I wanna know? [Recorded by Artic Monkeys]. On AM [MP3 file]. London, England: Domino Records.
Note: In-text citations, include band or track numbers (Turner, 2013, track 1).
---
We are sorry that this post was not useful for you!
Let us improve this post!
Tell us how we can improve this post?