How to Cite an Email Message in MLA
Share to Google Classroom
An email citation should include the name of the writer, the title of the message, a description of the message including who it was sent to, the date it was sent, and the method of delivery.
Structure:
Last, First M. "Re: Title of Message from Subject Line (if any)." Message to [recipient name]. Date. Medium of delivery.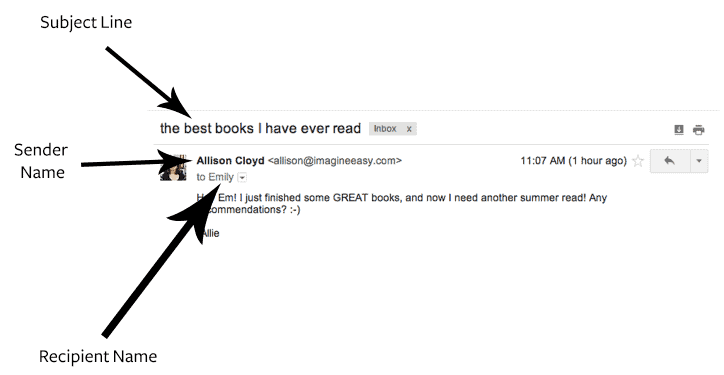 Example:
Cloyd, Allison M. "Re: The Best Books I Have Ever Read." Message to Emily Gover. 23 July 2014. E-mail.
---
We are sorry that this post was not useful for you!
Let us improve this post!
Tell us how we can improve this post?