Did you know there are more citation styles than just MLA and APA style? The citation style you use for your next paper could say a lot about your personality. Answer the questions below to see which citation style best reflects your qualities.
It's finally Friday and you want grab dinner with friends. What is your role in making plans?






Pick one as your dream career: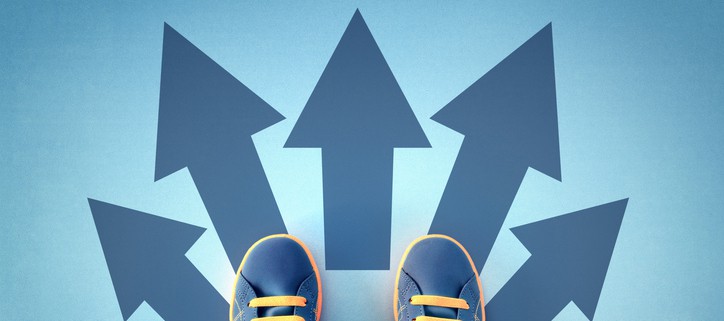 Your paper is due in a month. When do you start writing?

In this list of famous personalities, who do you admire most?

What is your favorite kind of pizza?
You want someone to review your paper before you hand it in. Who do you ask?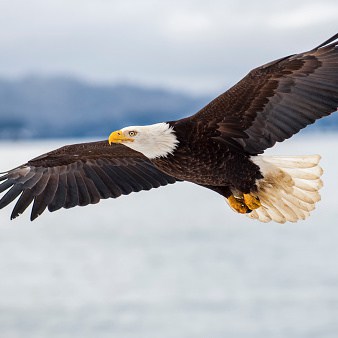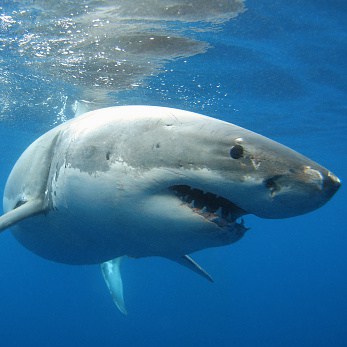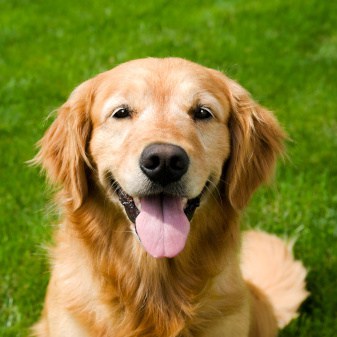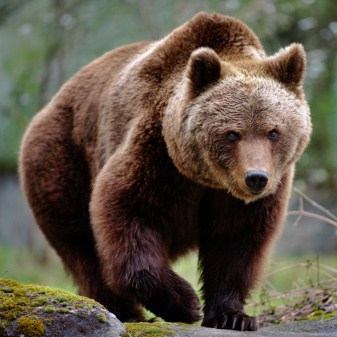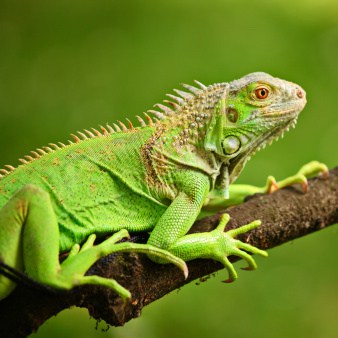 Which class would you be most interested in taking next semester?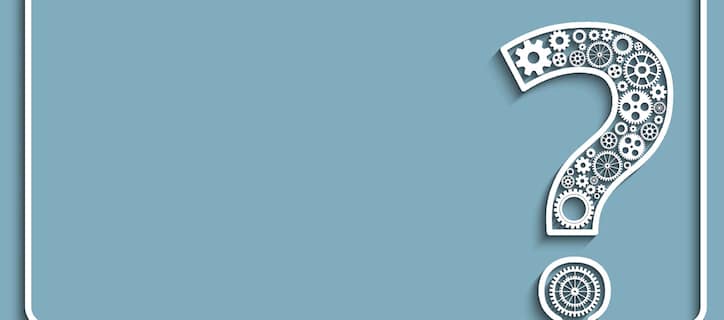 Citation Style
MLA Style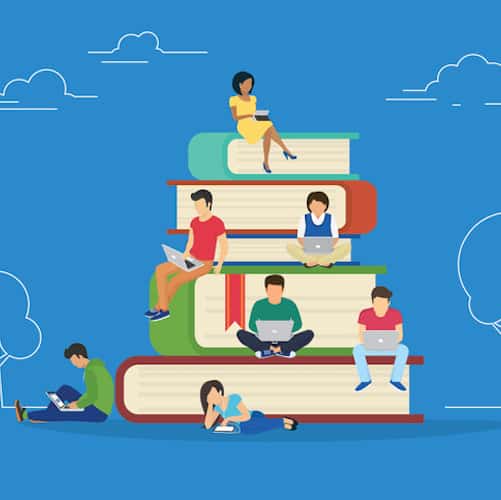 You got MLA! You love the art of language and expression. You are creative and philosophical, and enjoy reading and writing. You're a word nerd!
APA Style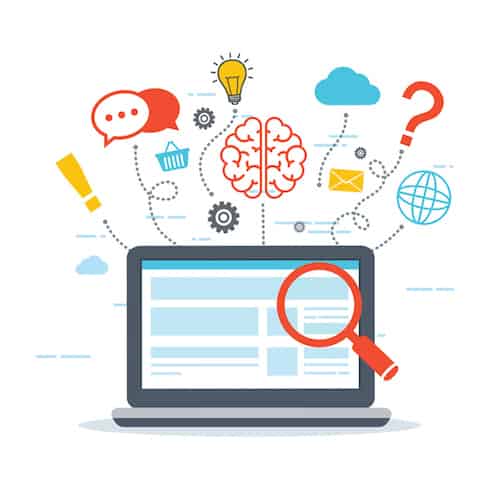 You got APA! Discovering new things and experimenting with different ideas is your favorite way to learn. You're level-headed, and prefer to have facts to back up your opinions. You're a Brainiac!
Chicago Manual of Style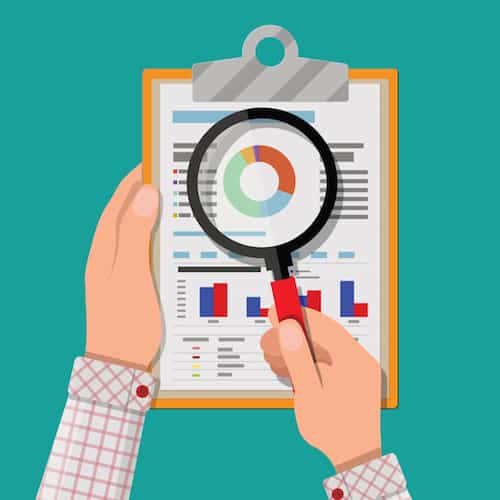 You got Chicago style! Conducting research is your forte. You're grounded and dependable, and your friends can always count on you for good advice. You make sure to learn from your mistakes, and treat them as a learning opportunity.
Bluebook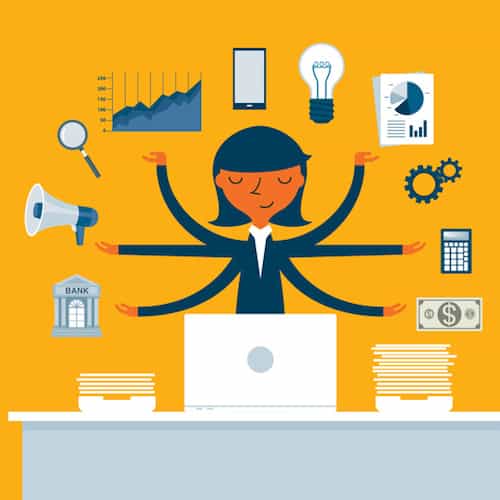 You got Bluebook! Organized is your middle name. You appreciate order and are a meticulous note-taker. No one has a better outline than you!
Journal of Sleep Research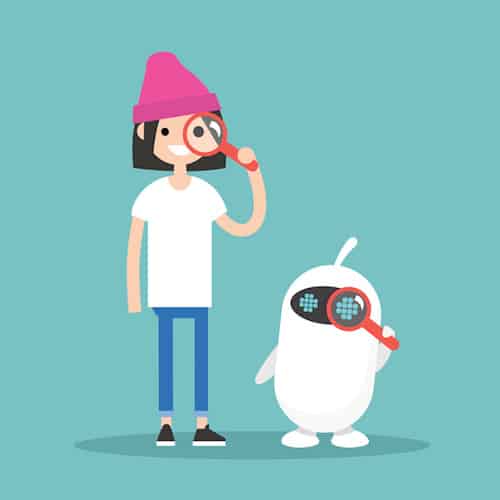 You got Journal of Sleep Research! You're a free-thinker who goes with the flow. You enjoy relaxing, and never rush into making a decision. "What will be will be" is your motto.
---
Before you jump into that next paper, level up your grammar skills and visit our EasyBib grammar guides to learn about different parts of speech. Discover a list of determiners, answer the question "what is a preposition?", learn how to use subordinating conjunctions, and more!
We are sorry that this post was not useful for you!
Let us improve this post!
Tell us how we can improve this post?