How to Cite TV or Radio in Chicago/Turabian
Share to Google Classroom
Note: The Chicago Manual of Style does not have an explicit citation structure for TV episodes or series. This citation is modeled after best practices suggested by librarians and The Chicago Manual of Style's Q&A website.
Structure:
TV series name. "Episode Title." Episode number (if available). Directed by First name Last name. Written by First name Last name. Name of network, Month Date, Year of original air date.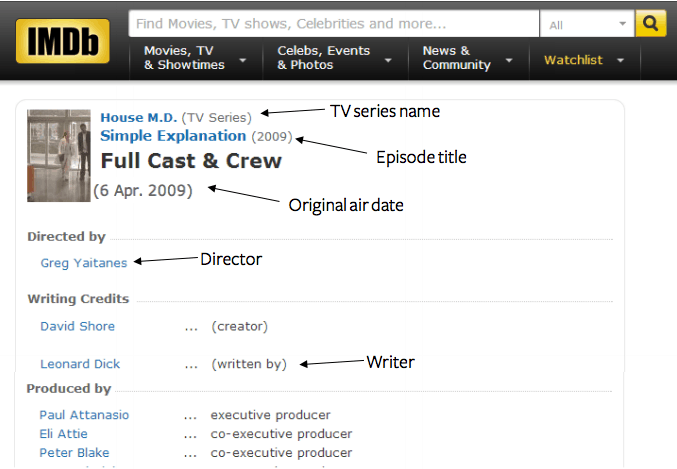 Note: If you cannot find the necessary bibliographic data within the episode's credit, consult IMDB.com or a similar website.
Example:
House, M.D. "Simple Explanation." Directed by Greg Yaitanes. Written by Leonard Dick. Fox Broadcasting, April 6 2009.
---
---
We are sorry that this post was not useful for you!
Let us improve this post!
Tell us how we can improve this post?