How to Cite a Movie in Chicago/Turabian
Citing a motion picture or film in Chicago
Structure:
Movie Title. Directed by First name Last name. City of publication: Studio, Year of release.
Note: If you cannot locate certain bibliographic data from the film's cover, consult IMDB.com or a similar website.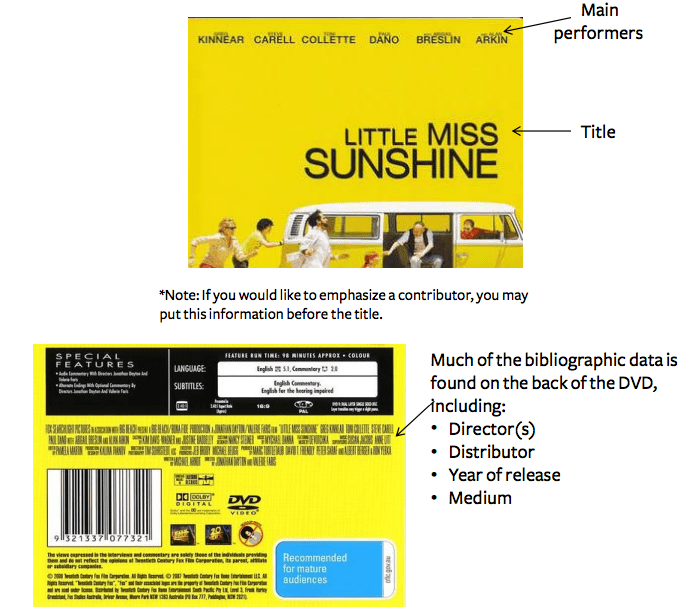 Example:
Submarine. Directed by Richard Ayoade. London: Film4 Productions, 2010.
How useful was this post?
Click on a star to rate it!
No votes so far! Be the first to rate this post.
We are sorry that this post was not useful for you!
Let us improve this post!
Thanks for your feedback!