How to Cite a Facebook Status Update in Chicago
Share to Google Classroom
Published July 21, 2014. Updated October 23, 2020.
How to Cite a Facebook Status Update in Chicago
Structure:
Name's Facebook page. Accessed Month Date, Year. URL.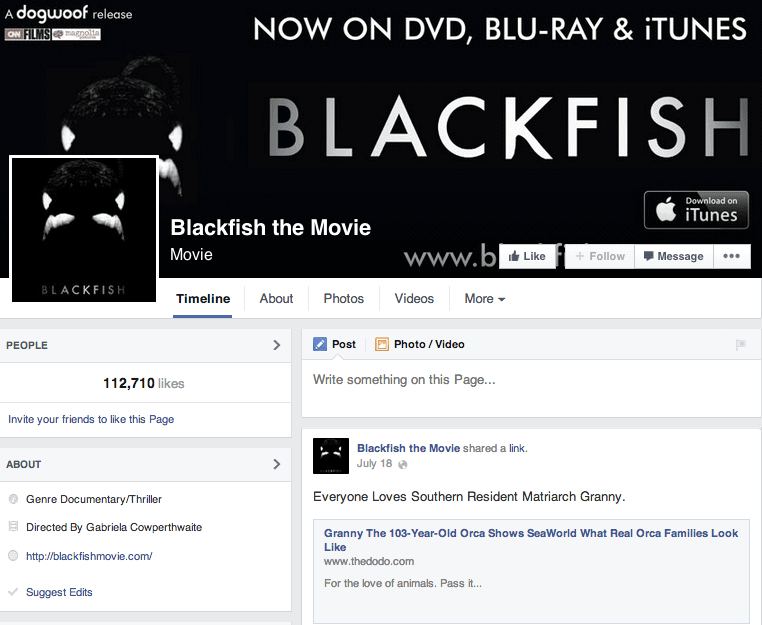 Example:
Blackfish's Facebook page. Accessed 21 July, 2014. https://www.facebook.com/BlackfishTheMovie.
Cite your sources here using EasyBib
We are sorry that this post was not useful for you!
Let us improve this post!
Tell us how we can improve this post?