5 Summer Teacher Reads That Inspire
The light at the end of the tunnel is visible to teachers all over the country: summer vacation. The summer months are a chance to develop our proficiency in three different R's: Reset, Revitalize, and Relax. In the same way that we teachers take different approaches to how we teach curriculum, these R's are approached […] ...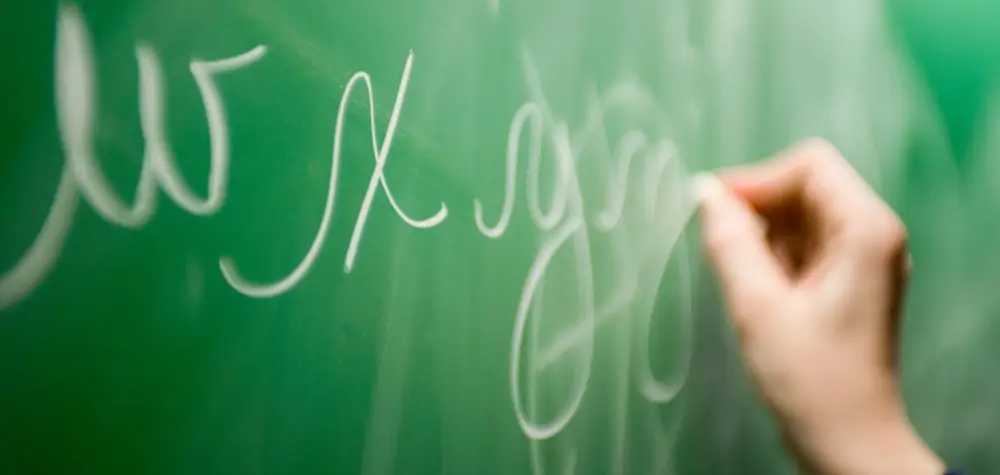 The Case for Cursive: Analog Tool in a Digital World
I am an out-of-sync, eccentric, old soul and I love it. It gives me intense pleasure to know that I share this blessing with my artist of choice, my muse, my on-shuffle-24-7, Ms. Erykah Badu. She is known by many names but it is the moniker of Analog Girl in a Digital World that I identify […] ...