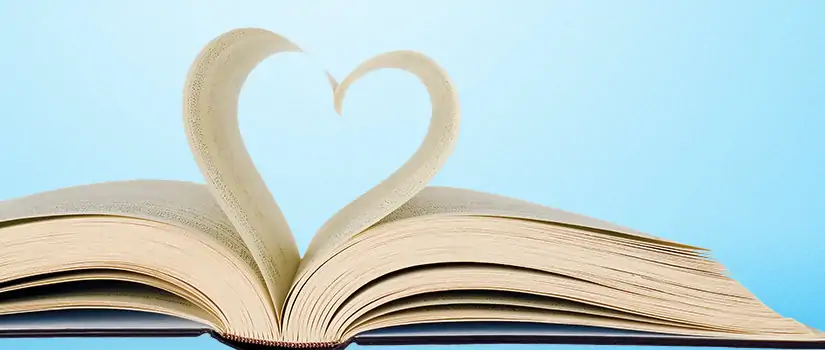 10 Foreign Language Idioms You'll Love
It's exciting to learn a new language, especially the sayings that only native speakers know. In English, we have idioms like "bring home the bacon" and "let's hit the road," but do you know why being able to "cause a monkey to fall" or why "bones in the right order" are good things? Here are […] ...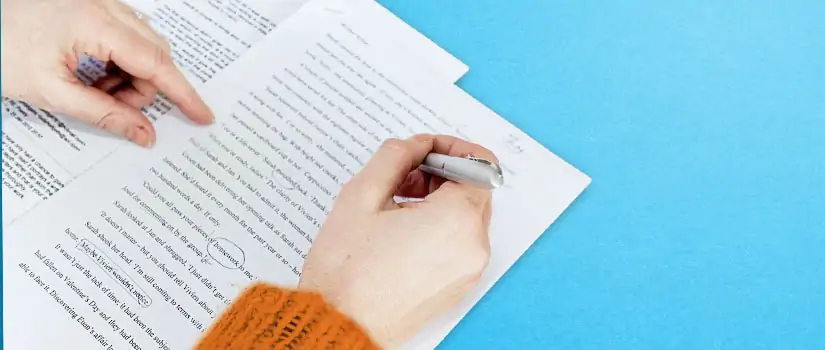 5 Tips for English Tutors
Tutoring is a fantastic part-time job — not only do you earn money, but also you keep your own skills sharp. When it comes to English, there's always a demand for tutoring. The challenge is, however, that English is a broad topic. Does your student need help with essay writing? Reading comprehension? Both? Whether you're […] ...