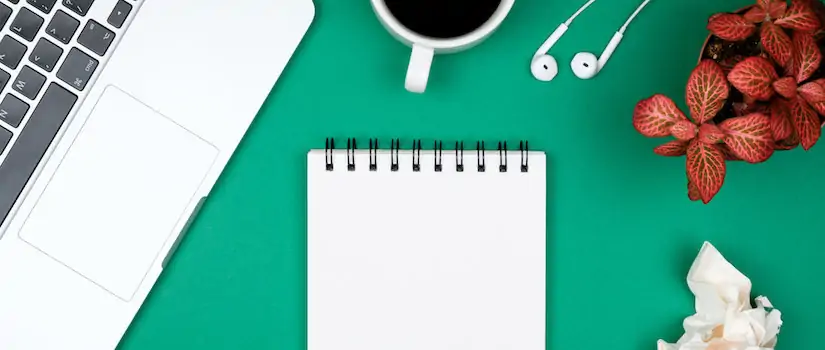 7 Summer Activities That Help Boost Your College Applications
Every summer is a gift and you're ready to kick back, get some sun, and hang out with your friends all day. But summer is also a good time to add to your resume and up your odds of getting into your dream college. While you can still make time on your summer break for […] ...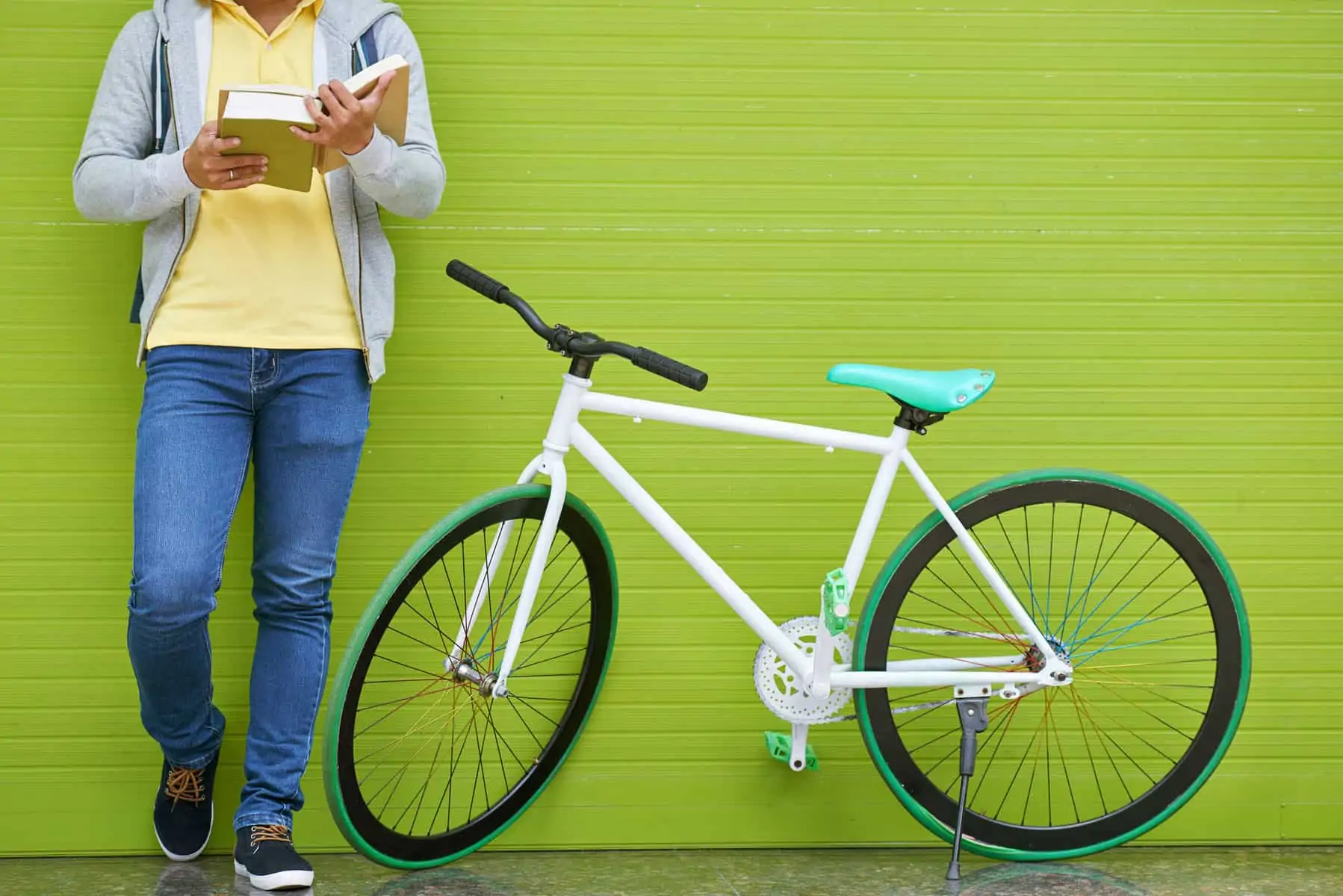 Tips for Staying Focused as Temperatures Rise
As winter comes to a close and temperatures begin heating up across the country, it can be difficult to keep focused on schoolwork—even as final exams rear their heads. Here are our tips for keeping your head cool from spring fever. Tip 1: Study outside When the weather gets nice, you might find yourself staring […] ...