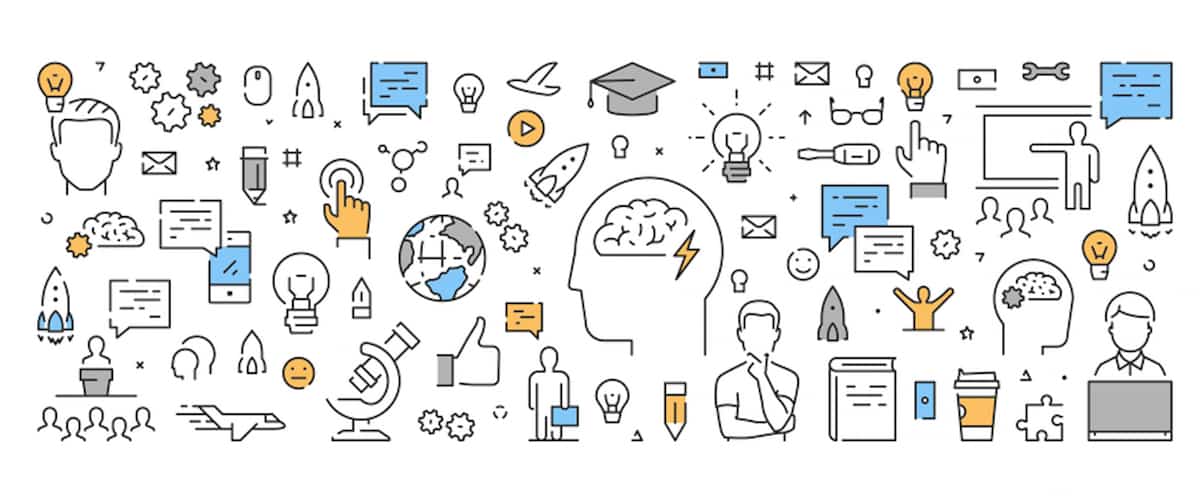 10 Tips to Help Brainstorm Awesome Paper Topic Ideas
Once you get going on a paper, you can often get into a groove and churn out the bulk of it fairly quickly. But choosing or brainstorming a topic for a paper—especially one with an open-ended prompt—can often be a challenge. You've probably been told to brainstorm ideas for papers since you were in elementary […] ...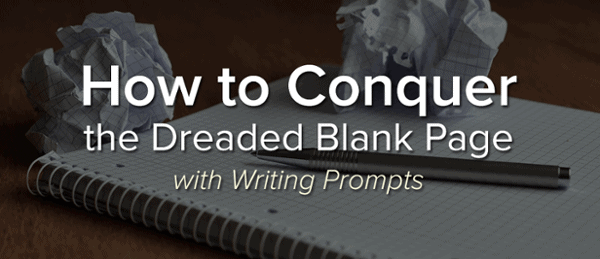 Help Your Students Conquer the Dreaded Blank Page
For students who LOVE to write, there are few things more exciting than a blank page. They don't see white space; they see opportunity, and they can't wait to get started. For many students, however, the opposite is true; just the sight of all that white, empty space fills them with dread. For them, the […] ...