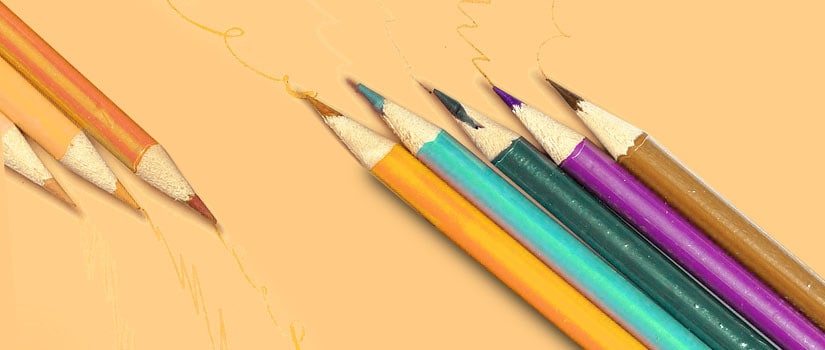 Video Lesson: Using Transitions
Length: 2:14 Bacon. Lettuce. Tomato. Mayo. Rye bread. You know what I'm talking about, right? Sounds pretty tasty! A sandwich order easily calls for a choppy, straightforward request, but when our students are writing essays, research reports with MLA in-text citations, and other types of writing assignments, they need to include transition words. Transition words […] ...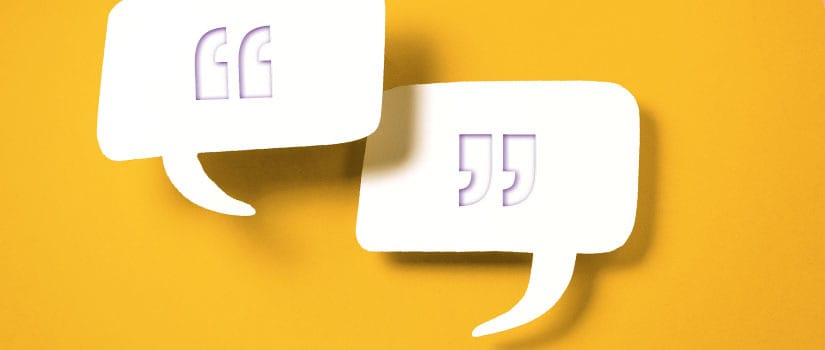 Video Lesson: Quoting and Paraphrasing
Length: 2:19 They say "practice makes perfect," and that's exactly what comes into play when students start learning how to effectively and responsibly include quotes and paraphrases in their writing. It doesn't come easily for everyone! Starting at a young age, students all over the world learn and practice how to create argumentative, expository, analytical, […] ...