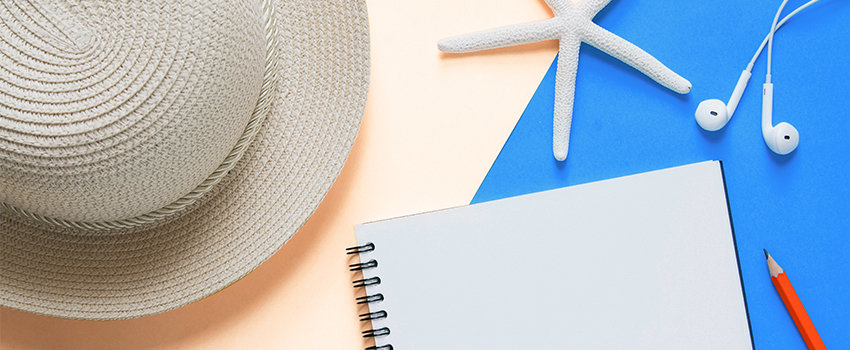 10 Best Beach Reads for Summer 2018
Summer is here, which means you get to reward yourself for a long year of studying by soaking up the sun (SPF-protected, of course) and unwinding by the beach or pool. Savor the rays with one of these unputdownable new beach reads. Need to use one as the basis for a post-summer book report? Never […] ...
Introduction to Subject and Keyword Headings
When starting to find resources for your next project, smart searching tips (and creating citations ( usually in MLA style or APA style) as you research can save you time and effort in the end. Searching online for a research project requires strategy. Typing a complete research question into the search bar could leave you with millions […] ...