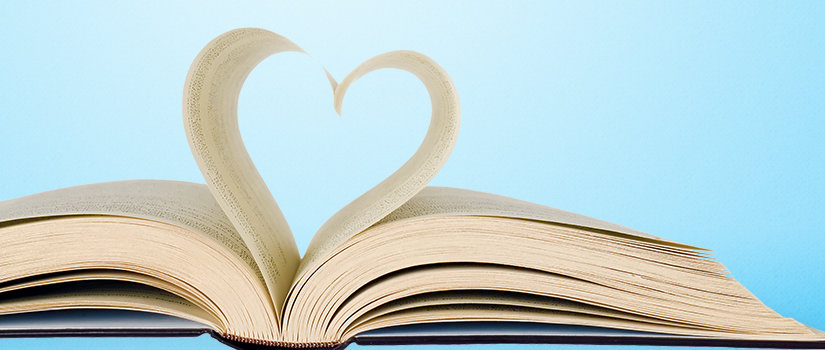 10 Foreign Language Idioms You'll Love
It's exciting to learn a new language, especially the sayings that only native speakers know. In English, we have idioms like "bring home the bacon" and "let's hit the road," but do you know why being able to "cause a monkey to fall" or why "bones in the right order" are good things? Here are […] ...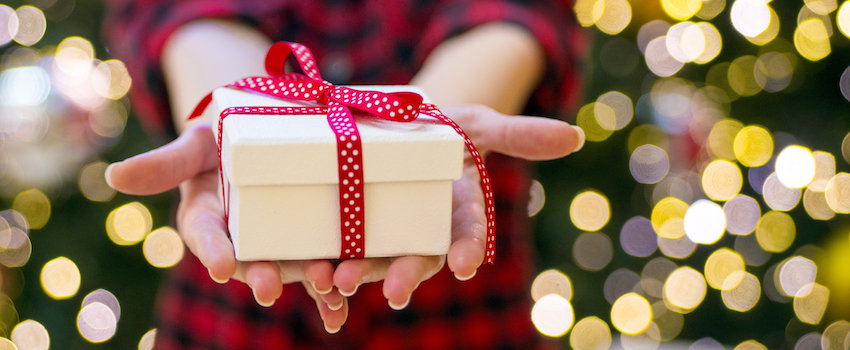 10 Gift Ideas Your Teacher Will Love
Although teachers never expect gifts from their students, especially in the upper grades, it's always a pleasant surprise and a thoughtful way to let your teachers know they are appreciated. Since many teachers try to keep their personal lives separate from their work, it can be hard to know what gift your teacher will actually […] ...