Everyone studies differently. You love doing homework in your PJ's with your playlist blasting; your roommate rather study in silence. Choosing your perfect study spot matters! Where you study can have an impact on how comfortable you are and how well you absorb information.
While it's smart to actually get out and test all sorts of study locations, it might take a lot of time and who has that to spare? Luckily for you, this quiz should give you a good idea the best starting place for you to study!
---
Gearing up to write a research paper? EasyBib.com has tools and guides that help you build an APA style paper, show you how to do an annotated bibliography in MLA, learn an adjective definition, and more!
---
What is your ideal study outfit?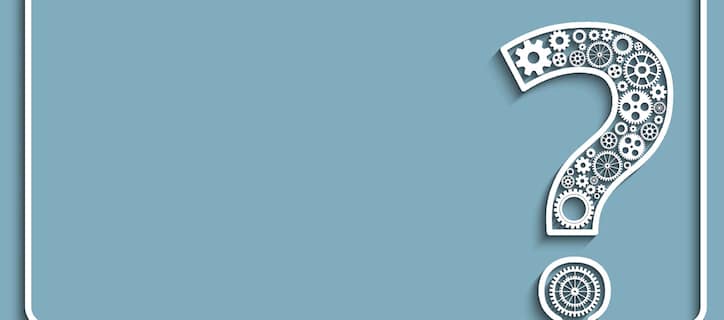 Which best describes your feelings about study and sound?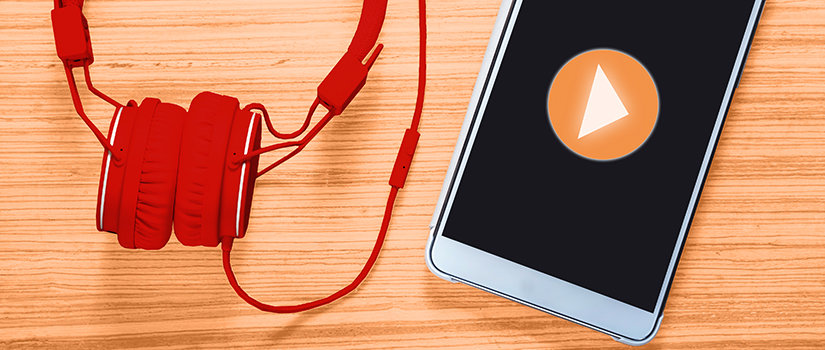 Which is harder to ignore?
Are you a Netflix addict?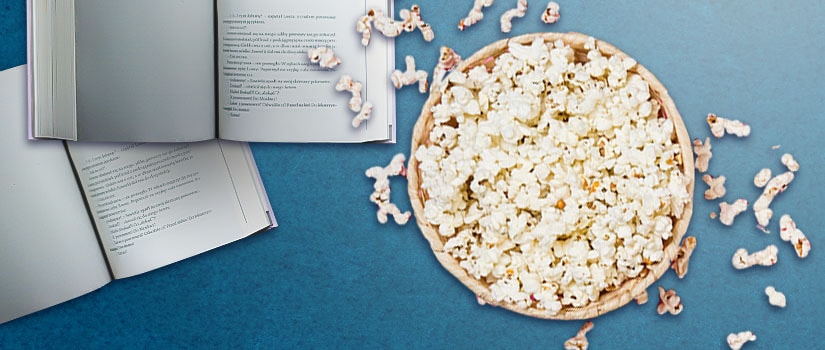 How often do you check social media in an hour study session?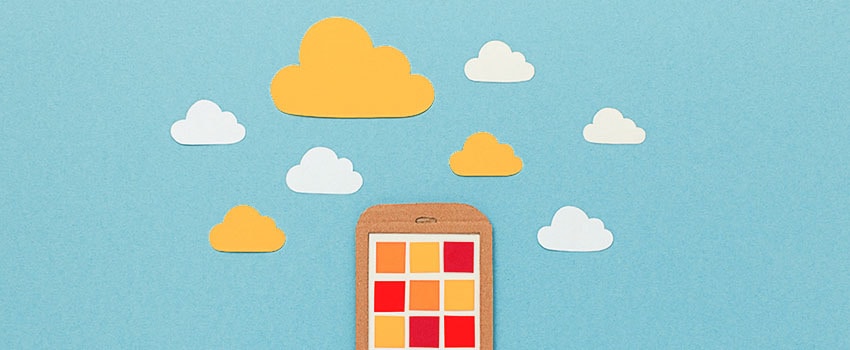 How easily distracted are you?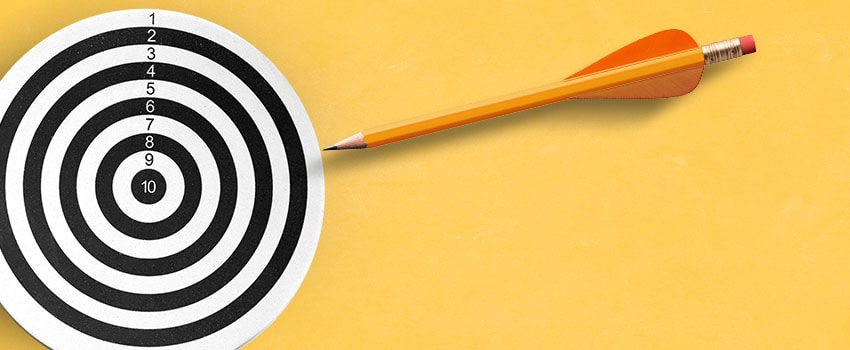 If you had only one hour to memorize everything you could about a new subject, would you: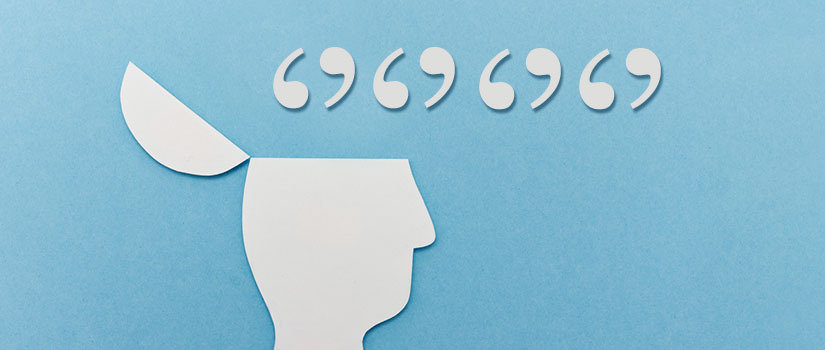 Quiz: Study Location
At Home / Empty Classroom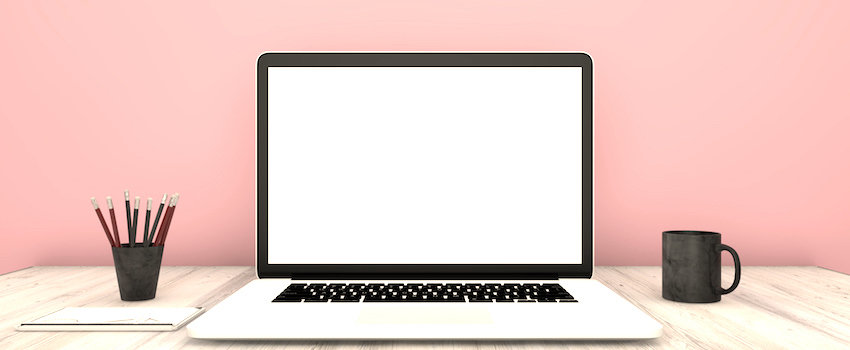 When you choose to do a task, you can focus without much trouble. At home, in an empty classroom or alone in nature are great places for you to study because you can dress however you want and you won't have to worry about anyone popping in and messing with your flow.
Cozy Cafe or Library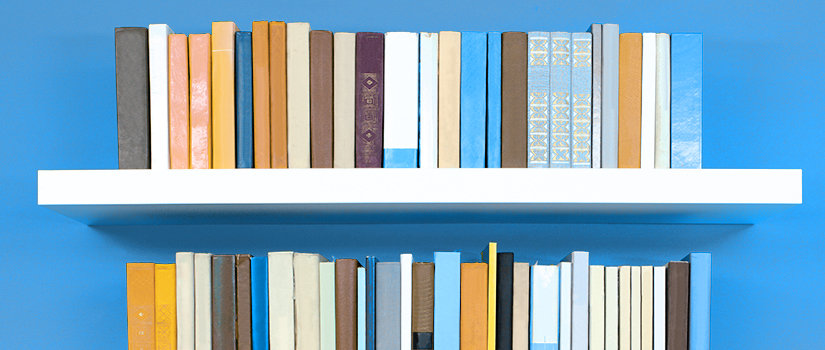 Studying in a relatively peaceful place populated with other people will allow you to feel connected without completely rocking your focus. Perfect for those who find the solitude of an empty room crushing, libraries, cafes, and study centers are a great option. They allow you to hang with others without the burdens of a full on study group.
In a Group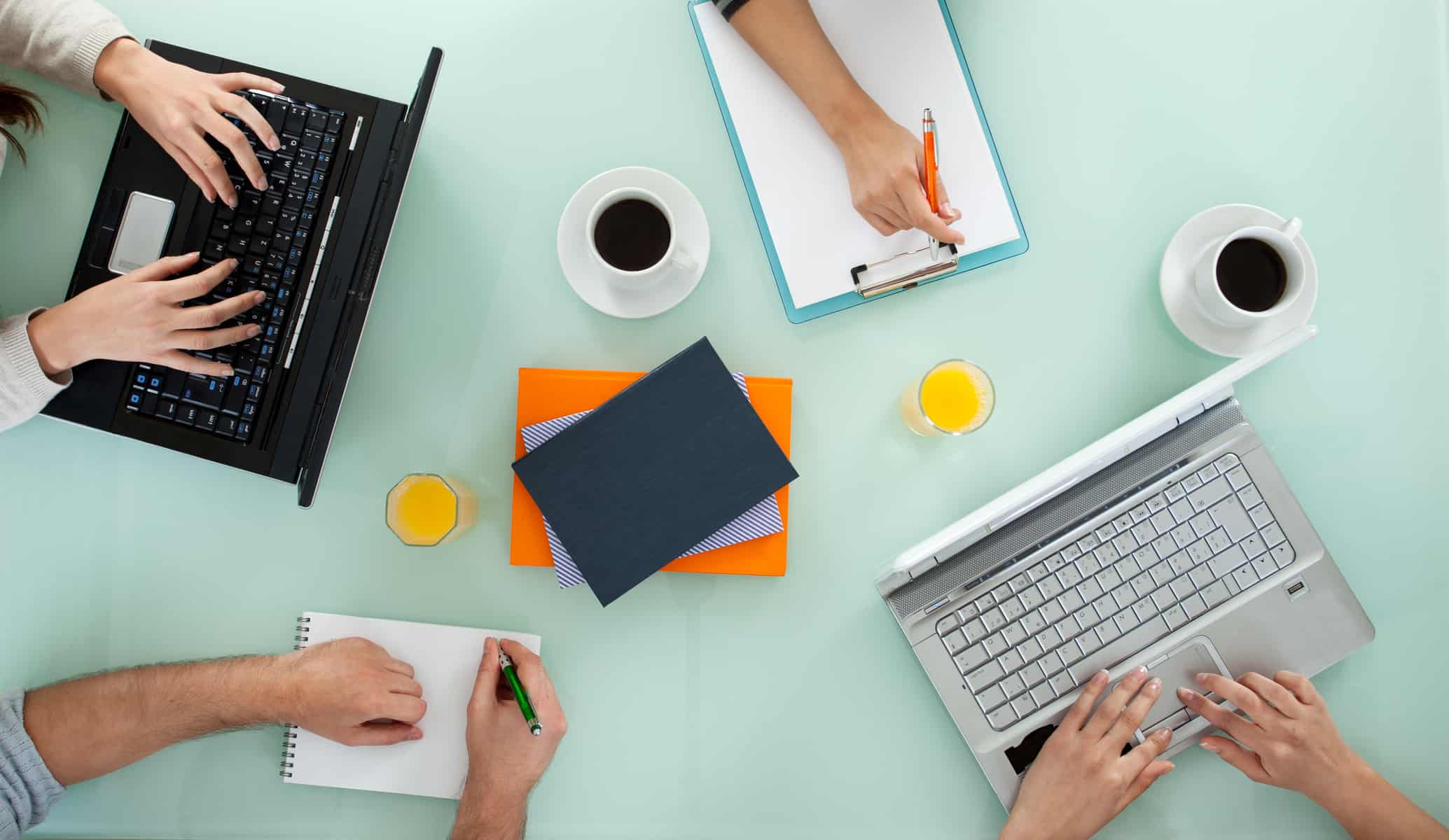 For you, the where is not as important as the who. You are a people person who learns best by teaching and communicating with others. Group study allows you to socialize without getting sucked into social media. Social interaction will allow you to stay more focused on the subject you are studying. You may steer off course for a bit, but you'll still get more done than you would alone.
We are sorry that this post was not useful for you!
Let us improve this post!
Tell us how we can improve this post?