How to Cite a Facebook Status Update in Chicago
How to Cite a Facebook Status Update in Chicago
Structure:
Name's Facebook page. Accessed Month Date, Year. URL.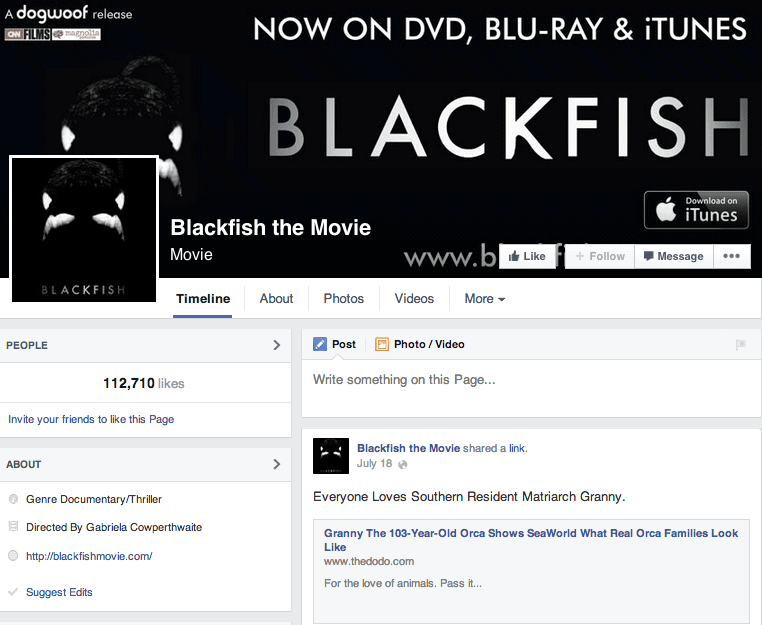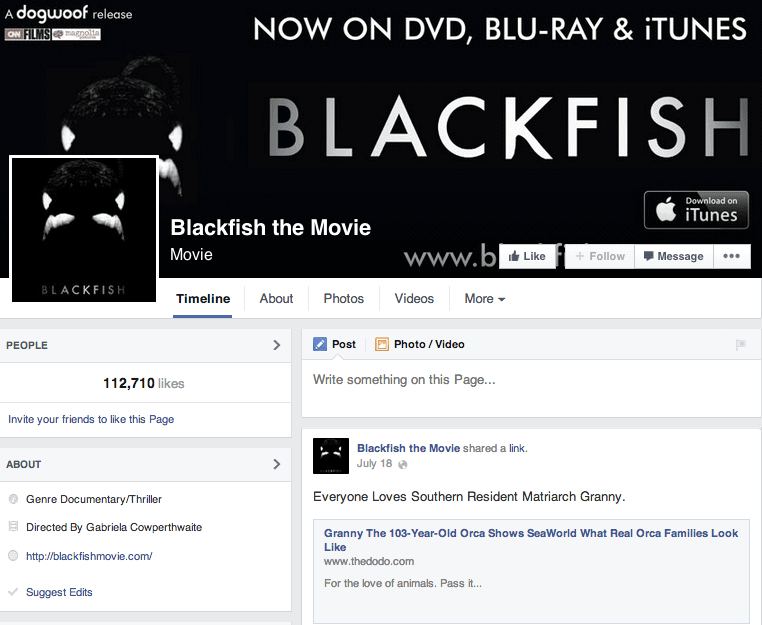 Example:
Blackfish's Facebook page. Accessed 21 July, 2014. https://www.facebook.com/BlackfishTheMovie.
Cite your sources here using EasyBib
How useful was this post?
Click on a star to rate it!
No votes so far! Be the first to rate this post.
We are sorry that this post was not useful for you!
Let us improve this post!
Thanks for your feedback!